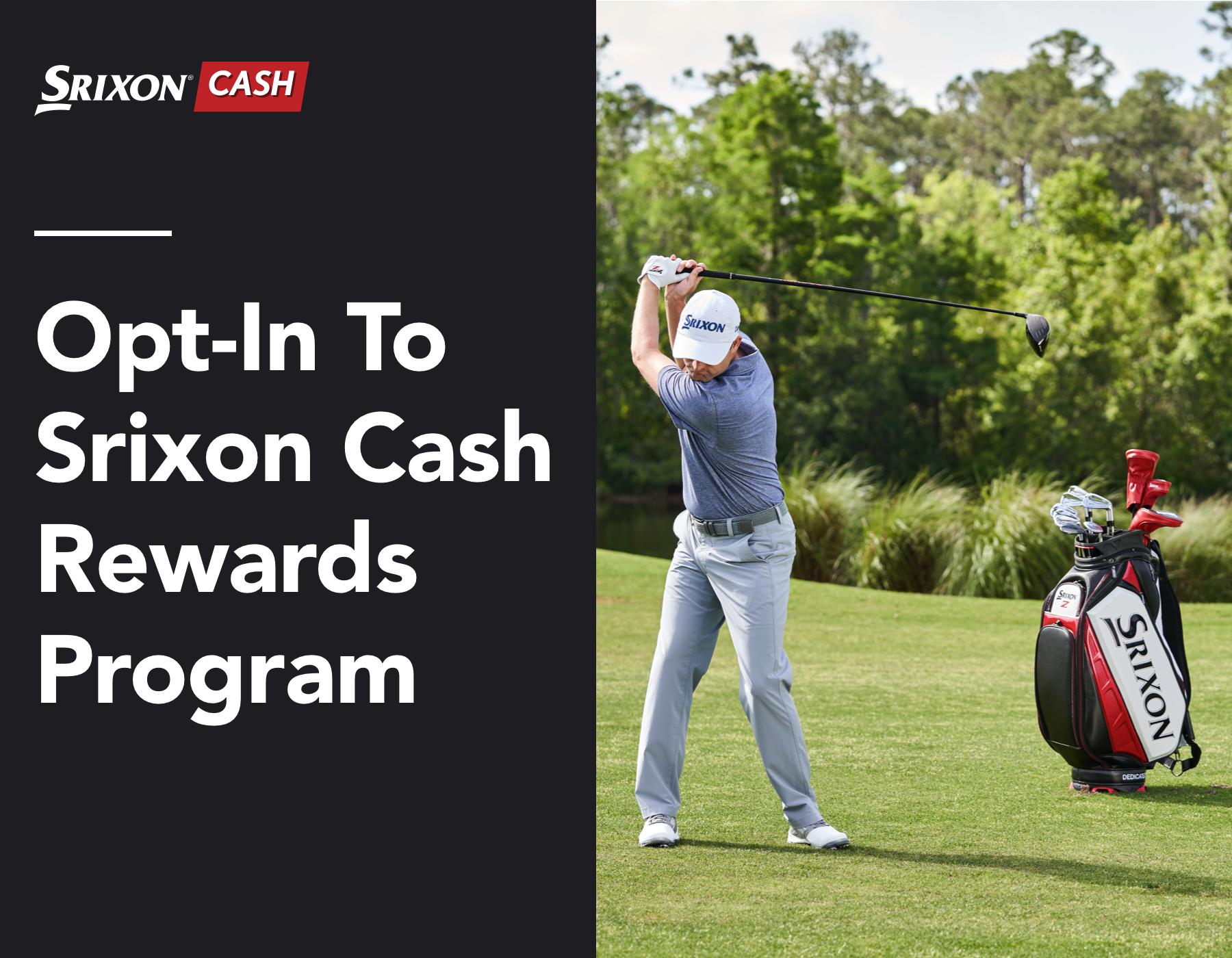 12 Apr

How To Opt-In To Srixon Cash Rewards Program

Earn cash that you can spend on Srixon gear when you book tee times through Supreme Golf! Opt-in to our Srixon Cash program today to start earning. You'll earn $10 for every 4 rounds you book and play!
How to Opt-In
Srixon Cash can be redeemed as a Gift Card on Srixon.com. Here's How to Redeem Srixon Cash
---
Still need help? Here's a breakdown for you.
After you've signed in to your Supreme Golf you'll want to head over to the "Rewards," tab on our site and the tab labeled "My Rewards," on the SG app.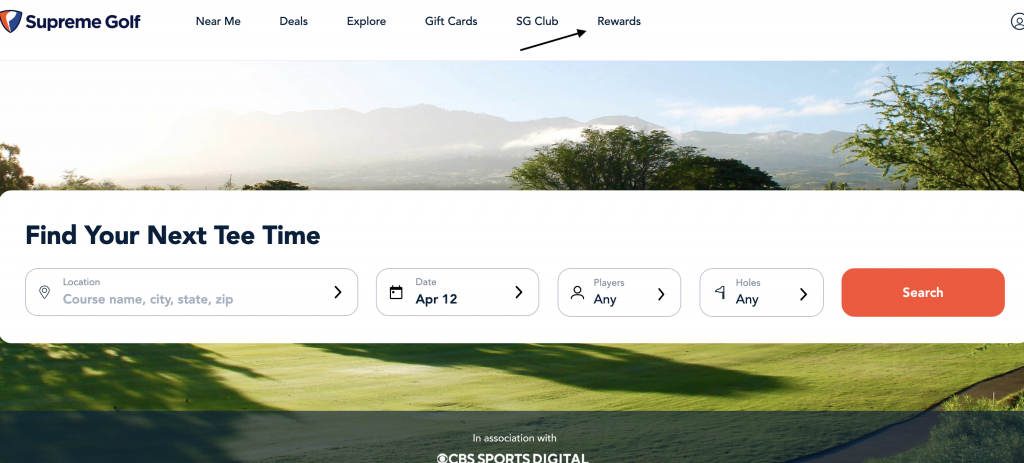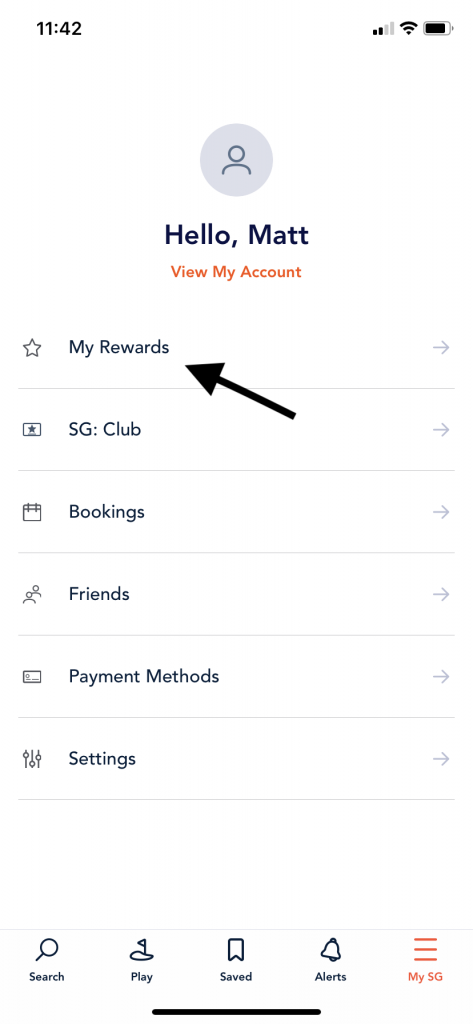 Once you've entered the rewards tab, next you will head over to the Srixon Cash Banner and select "Start Earning," to opt-in to the program. After that, you'll automatically be sent a $10 gift card after you reach 4 rounds booked on our site.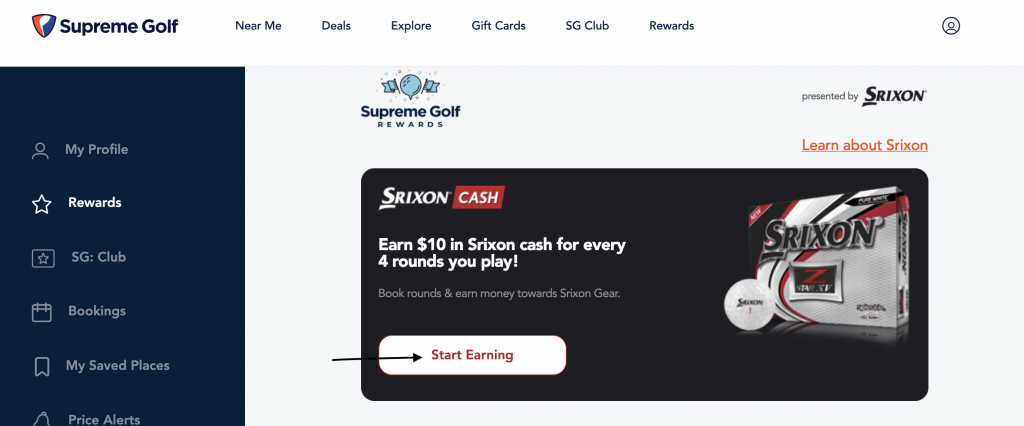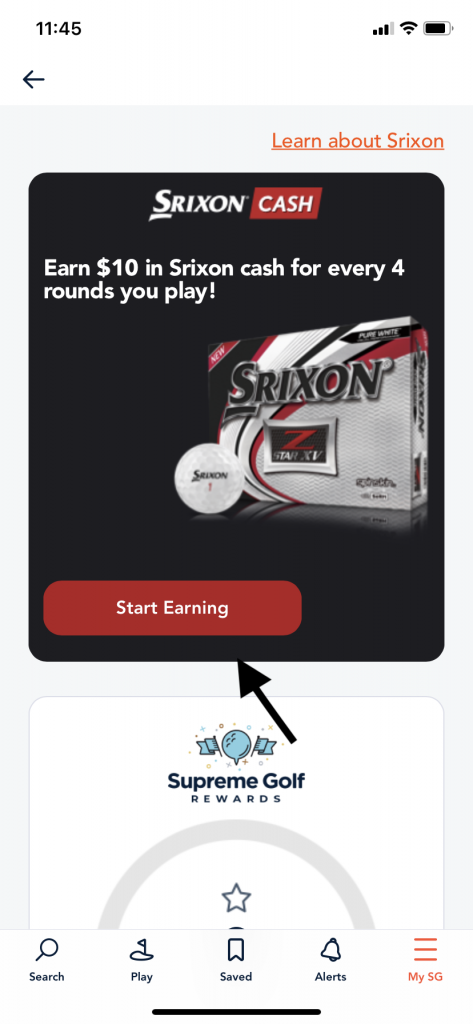 Starting earning Srixon Cash by opting in today! For more information on how to redeem your Srixon Cash on Srixon Golf's website, please see this blog post.