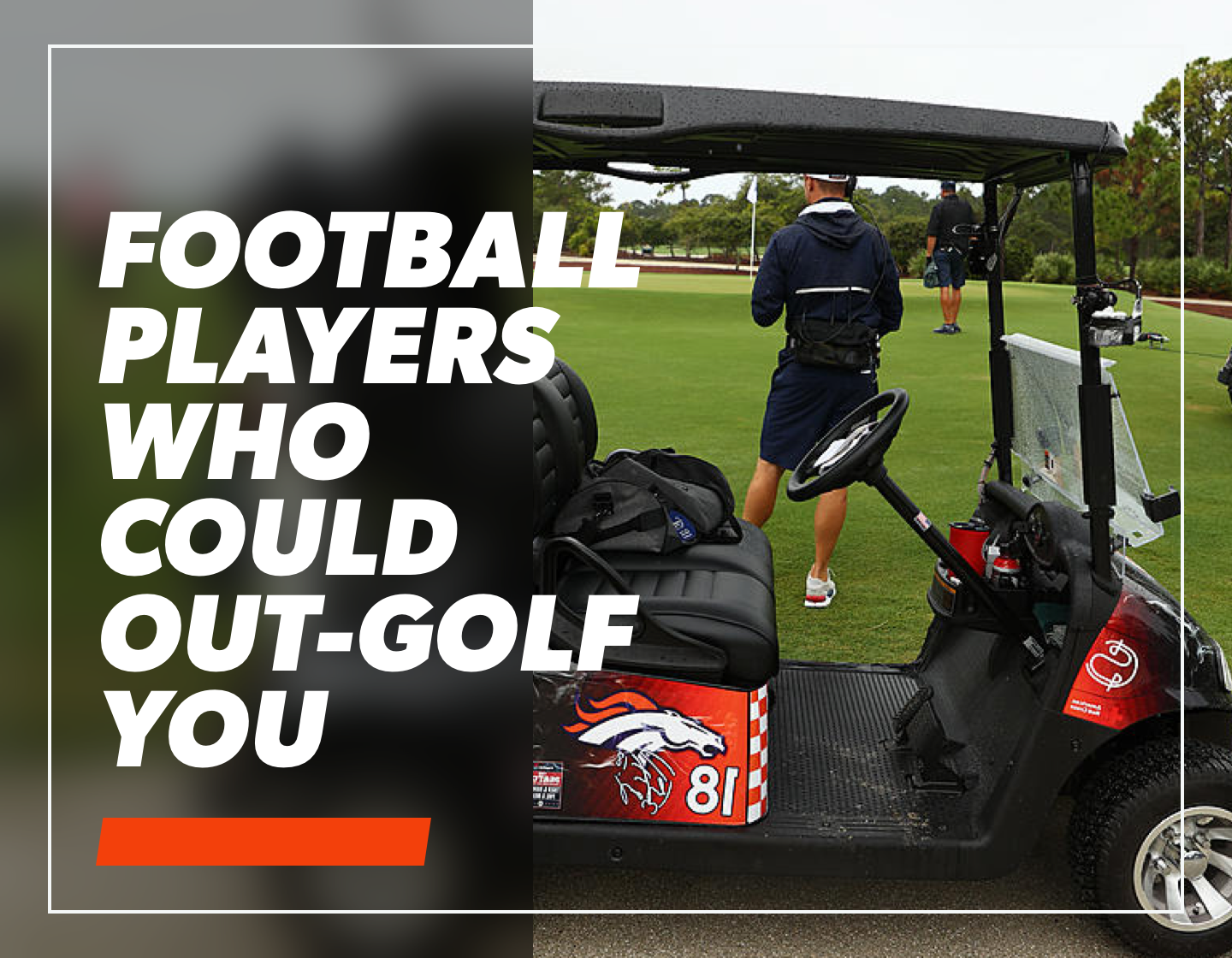 08 Nov

Football players who could out-golf you

Football season is in full swing, so we wanted to highlight a few of the NFL's best who enjoy hitting the course as much as we do. 
Larry Fitzgerald — the Cardinal's future hall-of-fame wideout is quite competitive away from the field, winning the Pebble Beach Pro Am twice, alongside Kevin Neelman in 2018 and again in 2020.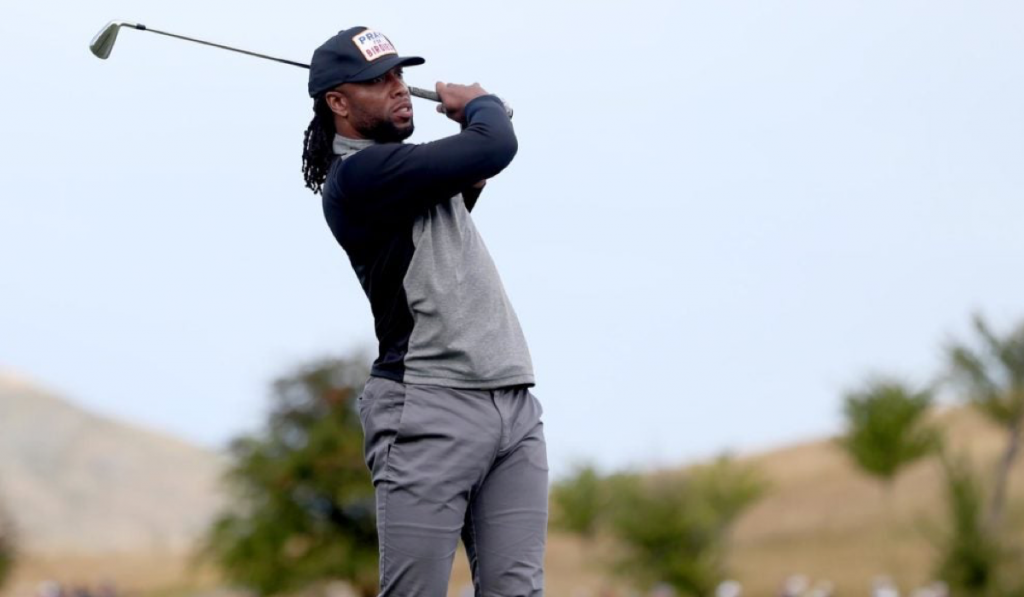 Aaron Rodgers — the Green Bay Packers quarterback is also a regular at the Pebble Beach Pro Am, with his best finish being T-9 with Max Homa in 2020. The fourth version of "The Match," saw Rodgers and Bryson DeChambeau defeat the pair of Phil Mickelson and Tom Brady.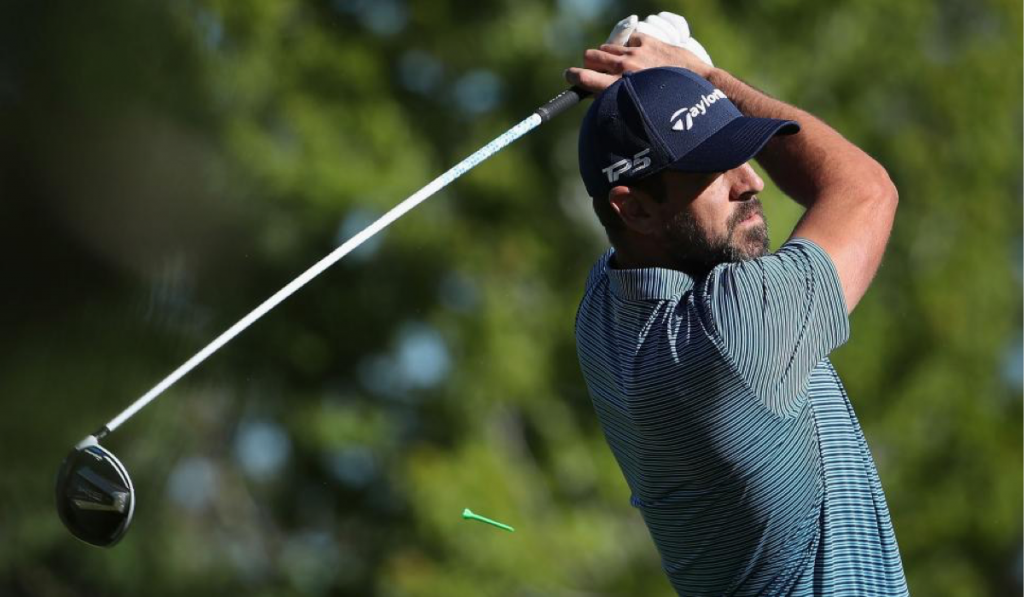 Peyton Manning — is a golf aficionado. He's a member at Augusta National, and has even golfed with the great Jack Nicklaus in The Jamboree, the annual member-member tournament held at The National every year. Manning is one of the co-owners of Sweetens Cove Golf Course, a new 9-hole track located in South Pittsburg, TN.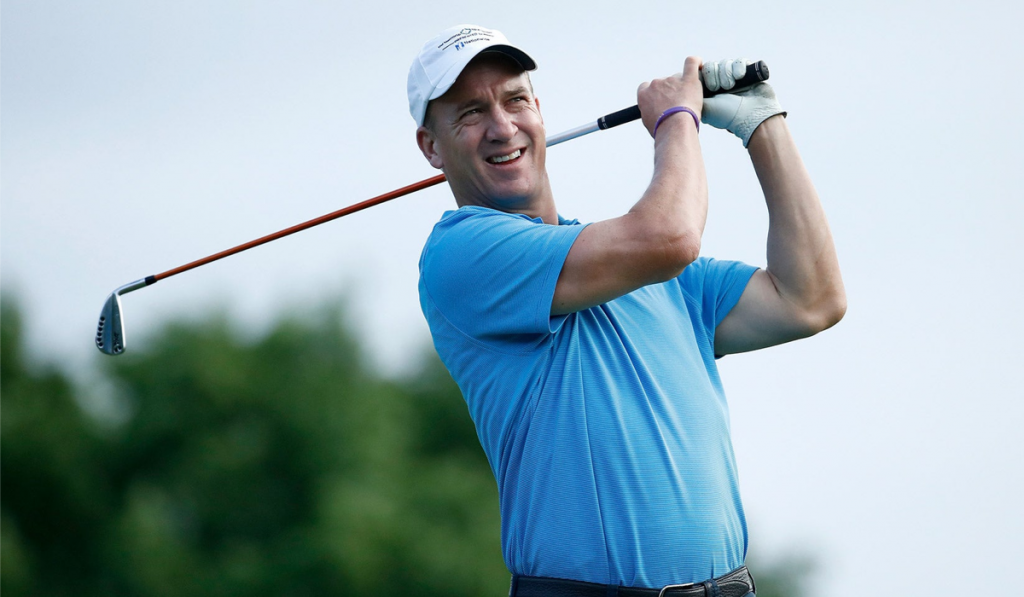 Tom Brady — Buc's QB is a member of the Seminole in Juno Beach, FL and Riviera Country Club in Los Angeles, two of the most prestigious clubs in the country. We've seen him play alongside Phil Mickelson against Tiger Woods and Peyton Manning in "The Match." Brady even made a golf-related cameo, appearing in an episode of season six of HBO Show Entourage.