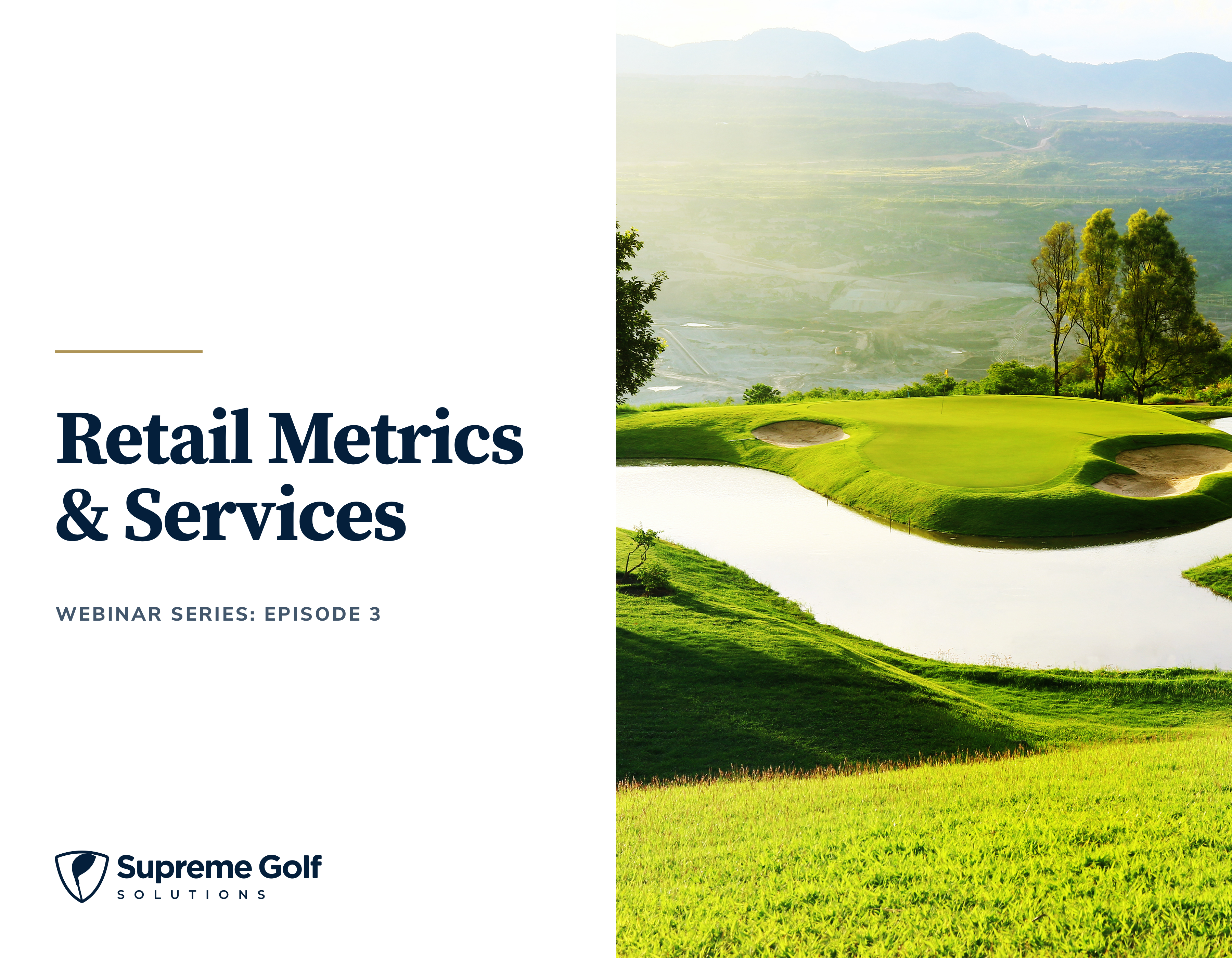 19 Mar

Supreme Golf Solutions Webinar Series | Retail Metrics & Services

Continuing with our Supreme Golf Solutions Webinar series, we will be examining retail strategy at your course and how to best maximize and improve that strategy moving forward with our platform.

Additionally, our team breaks down how a course can take their retail products a step further by diving into the metrics and advanced reporting behind those items commonly found in the pro shop.

For more information on how Supreme Golf Solutions can help improve your course's retail strategy, please contact Chris May ([email protected]) or Dan Cortese ([email protected]).