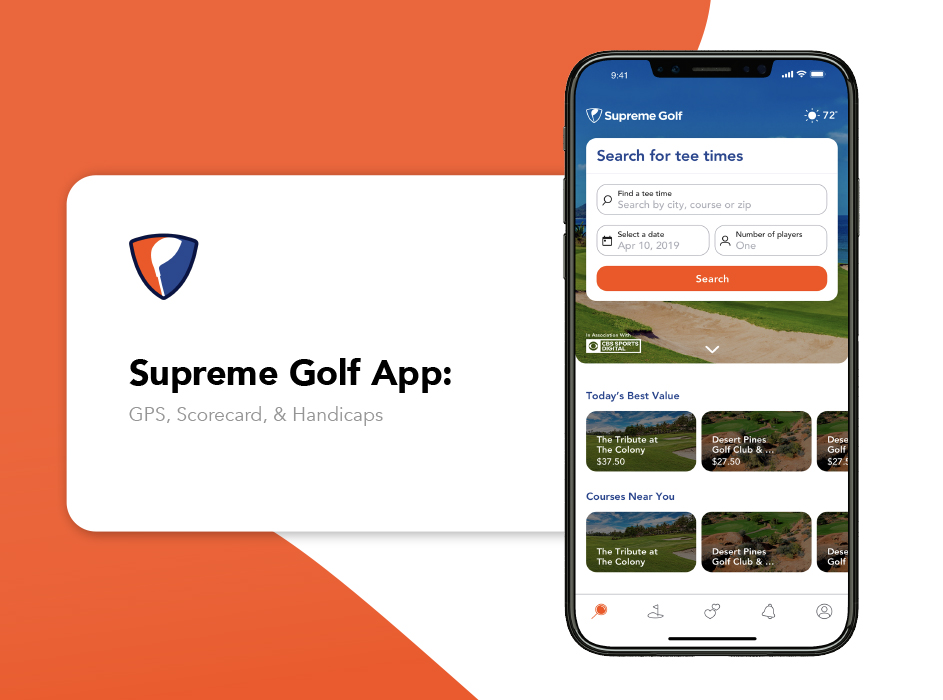 19 Nov

Supreme Golf App: GPS, Scorecard, Handicap

The world's largest tee time booking engine. Compare millions of tee times at thousands of golf courses worldwide. Search Fast. Save More. If you are looking for a unique experience while you're on the course, look no further than Supreme Golf's app with features that include a shot-tracking GPS, scorecard and a customizable handicap.


Using your current location, the GPS in the app will track your shots with a 3D view of the course, yardage/distance to the pin and more. As you play and swing your way across the course, the GPS feature will go where you go – towards the pin, or into any part of the rough, you may happen to land in.

The GPS will list the hole's yardage, length and your custom handicap you can enter in under the profile section in the Supreme Golf app.

Additionally, the app allows you to keep track of your score as you play your round and follow your shots with the GPS. The GPS interface is completely customizable to the user's liking which includes the option of a 2D or 3D view on the GPS map, the ability to change the scorecard's color, and more: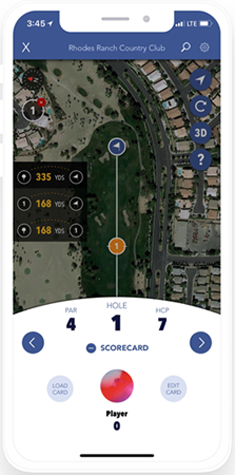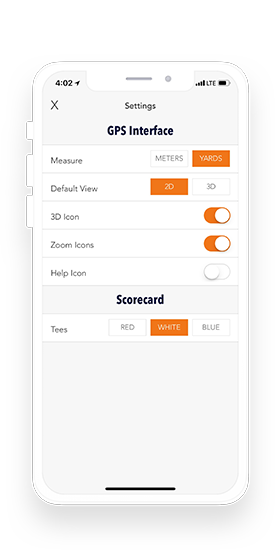 For a quick tutorial of how to use the GPS feature in the app, click below.
Download the app & start using the GPS & Scorecard!