08 Jun

Summer Golf Must-Haves

In honor of warmer weather and hopefully lots of sunshine in the coming weeks, we're sharing 10 Summer Golf essentials that you don't want to forget when you hit the course. We can't promise a good score but we can pretty much guarantee a great time.
10. Extra Golf Balls
We love confidence on the course. But no matter how good you think you will shoot that day, always be prepared for the worst-case scenario. There's no greater embarrassment than having to ask someone for a few balls because you lost yours on the front 9.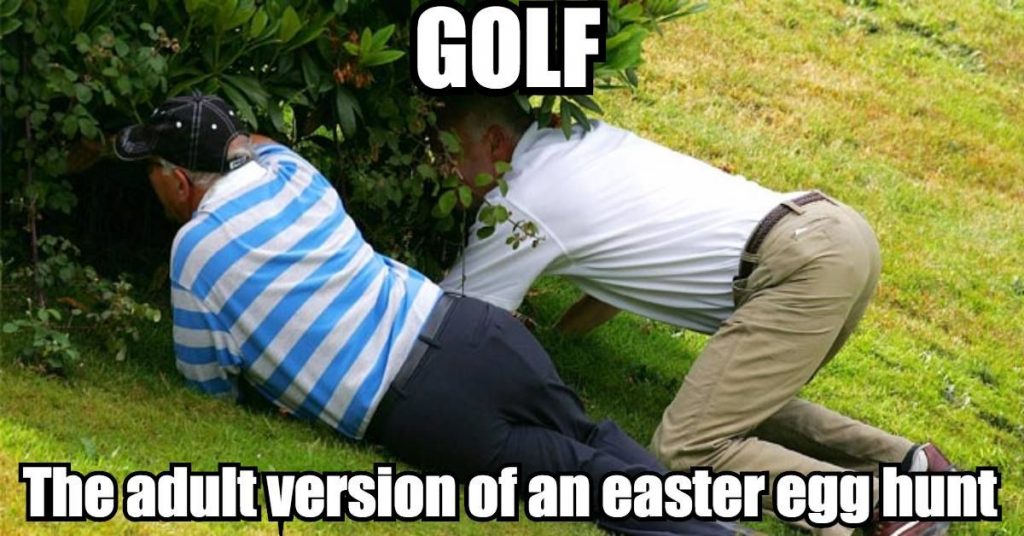 9. Tunes.
This is arguably most important, but some golfers really enjoy the silence (so gauge your group and the people around you and adjust the volume accordingly). Don't get us wrong, we love the sounds of the great outdoors, but sometimes you just need a little AC/DC to pump up your ball speed. We made a few Spotify Playlists to help you out — start listening.
8. Seltzers/Light Beer.
It's a marathon, not a sprint. Make sure you get through all 18 holes and save the hard stuff for the clubhouse after your round.
7. Koozie.
There's nothing worse than a hot drink on a hotter summer day. If you want to optimize Number 2, a spare koozie is something to always keep in your bag. Keep your breakfast beers or water cold while you're on the tee box.
6. Sunscreen.
Never underestimate the power of sunblock (and in some states, mosquito spray). You'll thank us tomorrow.
5. Snacks.
We at Supreme Golf are big fans of peanut butter crackers, course-made hot dogs, and if you're feeling extra-parched, a Bloody Mary can always double as a great snack.
4. On Course GPS in the Supreme Golf App.
Who needs a range-finder when your phone can tell you how far from the pin you are? Open your Supreme Golf App and click "Play" to access our Course GPS and scorecard.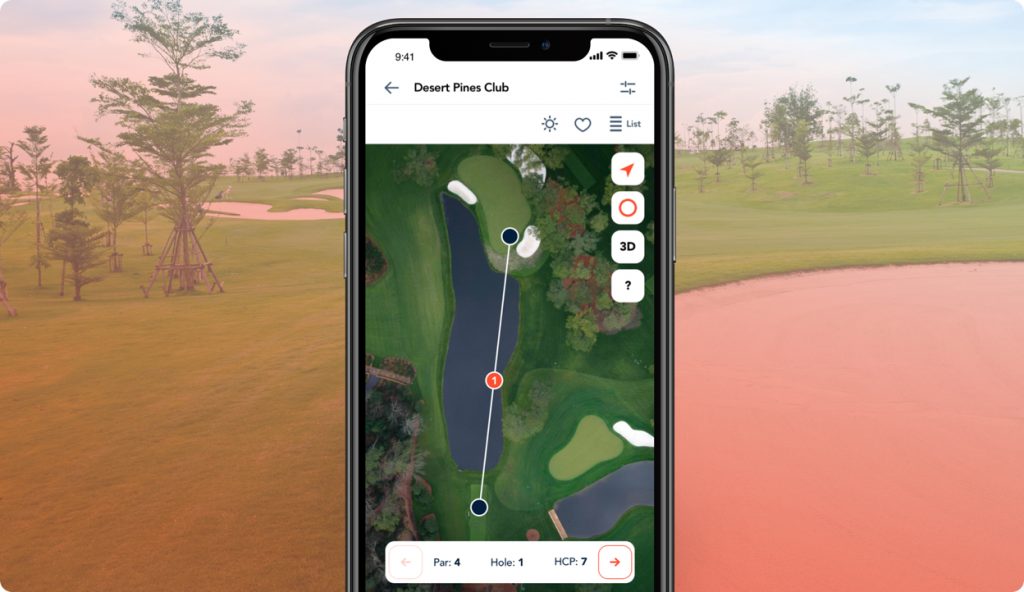 3. Cold Towel.
If you golf in a place where it's 90+ degrees, you understand. 18-holes on a non-shaded course can quickly warrant a cold towel across your neck. Snag one of those new, fancy towels that use some technology to keep themselves cold, or do it the old fashioned-way and dip your golf towel in the cooler.
2. Cash.
Yes, we've heard of Venmo. But on-course betting hits way harder when cash money is being dished out. Cash also makes things a lot easier for the bev cart. Nobody wants to drive your credit card back to the clubhouse to process payment. Pro-tip: The more you tip the beer cart, the faster it comes back around.
1. Book Early & Book on Supreme Golf.
Don't forget to book your next round EARLY. Summer months are busy, and you can't always walk on. Search the most courses in one place, and book a round with ease on Supreme Golf. Not to mention, earn rewards when you book that you can spend on future golf outings and gear. Search Tee Times Now
---
Looking for a course to play this summer? We put together a list of some awesome Golf Travel Destinations in a previous blog — Check it out!
Ready to hit the course locally? Book A Tee Time Today!