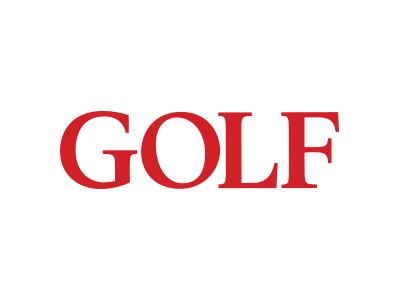 15 Jun

You Can Now Book Discounted Tee Times on GOLF.com

To the ever-growing list of goodies we offer at GOLF.com — best-in-class equipment and course reviews; game-improvement advice from our Top 100 Teachers; astute analysis and colorful features from our talented fleet of writers — we're pleased to announce yet another offering: tee-time booking.

Thanks to our new partnership with Supreme Golf (see the handy widget on the top of this page), you can now book tee times on GOLF.com at more than 36,000 courses in 150-plus countries.

If you're thinking, Big whoop, another tee-time booking service, hear us out. Supreme Golf isn't just any old booking site. It's an aggregator that draws times and green fees from every major tee-time booking service, including GolfNow and TeeOff.com. Which means you can feel confident that you've landed the best possible deal. Supreme Golf is to tee times what Kayak and Expedia are to airline tickets and hotel rooms.

Here's how it works. Let's say you're heading to Oakmont, Pa., for the U.S. Open this week and you're looking for somewhere to peg it on Friday morning. Punch the particulars into our search bar and in return you're presented with tee times at 45 courses in the area, ranging from an amazingly affordable $9 round at Maple Crest Golf Course in Monroe, just five miles from Oakmont, to a still wholly reasonable $36 round at Strawberry Ridge Golf Course in Harmony, 27 miles away. (Note to self: Plan golf trip to Oakmont area.)

Select a course and you'll see a list of available tee times, how much you're saving off the rack rate, a guide to the course's amenities, plus unbiased course reviews from real, live golfers — all in a lively, easy-to-navigate interface.

It's always been our mission at GOLF.com to bring you closer to the game; our latest offering strengthens that connection in one of the most direct ways possible. We hope you'll take advantage of this valuable tool, so we can not only save you strokes but also save you a few bucks.

Now if you'll excuse me, I have a $9 tee time to book.

Read the original press release here.