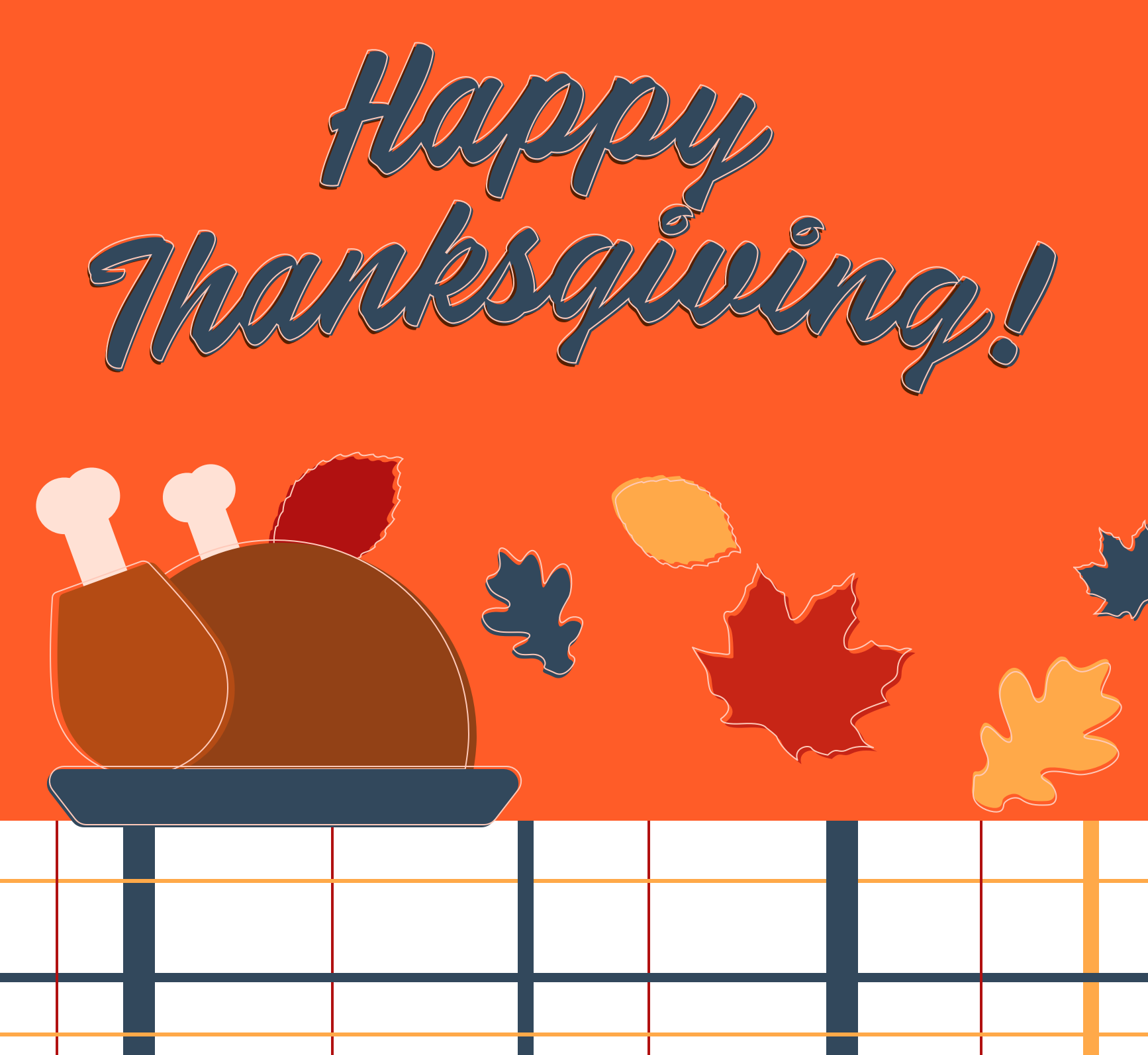 20 Nov

A Guide To The Perfect Thanksgiving Golf Outing With The Family

Golf might not be the first thing that comes to mind when you are talking about Thanksgiving, but Supreme Golf, the world's largest tee time provider wants to help you change that.


A time where you are surrounded by family, friends and loved ones might just be the perfect time to slip away and get a round of golf in before the big meal. If you want to play a round of goal on Thanksgiving, here are a few tips to follow.


Invite The Entire Crowd
It's important to make sure the entire family, friends and other guests are invited, so that way, no one feels left out. Timing will be key, as you'll want to make sure this great opportunity to play golf doesn't interfere with Thanksgiving Day activities.


Keep the round simple by allowing for drops, mulligans, and other special exceptions so the whole family can play and keep the round at a good pace.


Play Early and Keep It Short


Golf should be a part of your Thanksgiving Day tradition, but not the only tradition on Thanksgiving Day — meaning, opt for 9-holes instead of 18. Getting a round in on Thanksgiving is easier due to the courses having fewer golfers opting to play.


Check your options though, as some courses will host Thanksgiving Day outings and tournaments that take up the entirety of Turkey Day. Squeeze in 9 early and then enjoy the football games and the quality time Thanksgiving offers.


Book Your Thanksgiving Day Tee Time with Supreme Golf


We want to help make golfing on Thanksgiving Day your newest family tradition. By booking with Supreme Golf, you won't need to choose between Apple or Pumpkin Pie as your dessert, with the money you'll save on your tee time, go ahead and get both.


Happy Thanksgiving from the Supreme Golf Team and Happy Golfing!