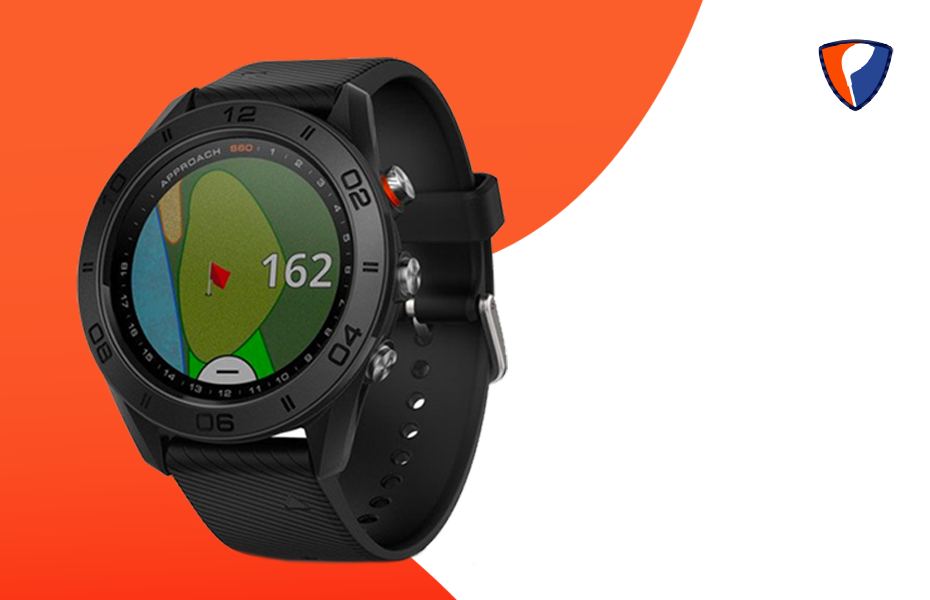 09 Jul

A Few of Golf's Latest & Greatest Gadgets

This week on Supreme Golf's blog, we'll walk through some of the latest and greatest gadgets for the great game of golf. Here's a few items that're worth checking out:
Zepp Golf – just clip it onto your golf glove and it'll do the rest. The sensor provides feedback by — tracking your swing pattern in 3D, evaluating its tempo, displaying your swing plane and will even show your club speed and swing consistency.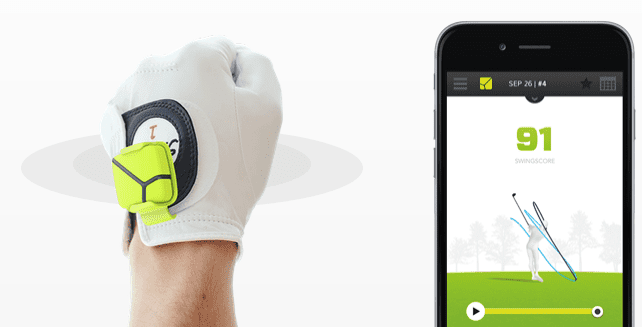 2. Tile-Mate Bag Tag — a simple and convenient way to keep track of your club bag. Using Bluetooth and GPS tracking, Tile Mate will keep track of your bag's last location as well ring when you are within range of the bag. On top of that, the app part of Tile Mate can have users notify you if they've seen your clubs.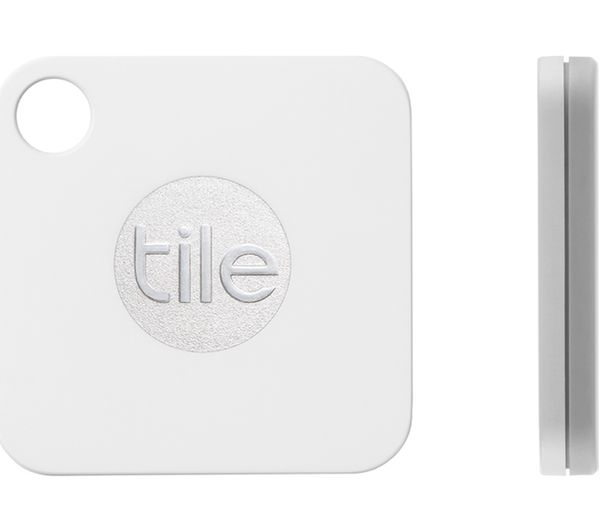 3 Garmin Approach S60 — this watch syncs directly to your smartphone and with access to over 40,000 courses, is a must-have for the avid golfer. Once you've got the watch set up, it will show you yardage to the front, the center and back of the green as well as the elevation. Even not on the course, the watch can last up to 10-hours with its battery life and can receive calls, emails, and messages.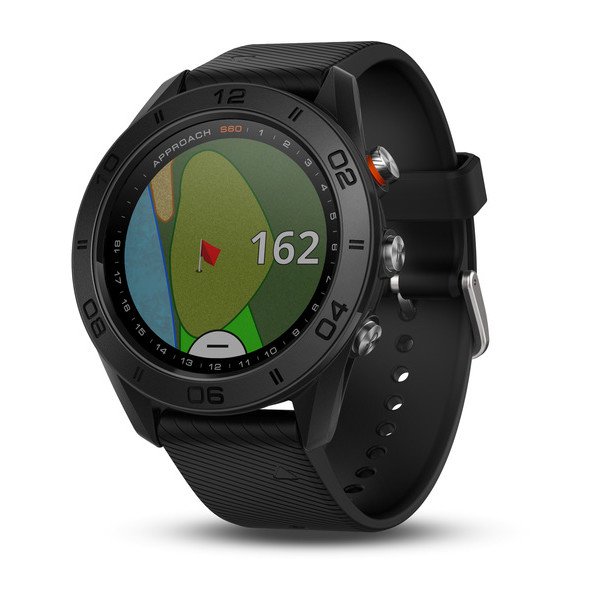 The gear above can only get you so far without a tee time at your favorite course. Book your next tee time with Supreme Golf and take advantage of the in-app features like a scorecard and a shot-tracking GPS.
Click here to search for and book tee times: